| | | |
| --- | --- | --- |
| Recent Talks & Papers: | | |


Research Interests:


Most of my research is in two domains within the study of human languages:


I - Formal Semantics: form and interpretation of language


Linguistic structures are systematically related to language use in actual communication. This is especially clear when we use language for making logical statements. When I tell you "most students in this room are vegetarian" I tell you something completely different than when I use the same words in the sentence "most vegetarians in this room are students". In this example and many others the form of the sentence affects meaning, hence communication. Formal Semantics studies the workings of such meaning-form interactions.



In my dissertation (Utrecht University 1998) and subsequent book based on it (MIT Press 2001), I characterized operations that govern the interpretation of plural, indefinite and coordinate constructions. Further, I continued to work on the interface between meaning and form in these areas, as well as in the domains of adjectives, spatial expressions, anaphora and intensionality.



I am currently working on an introductory textbook on Formal Semantics. Here you can find some draft chapters.


II - Computational Linguistics: automatic representation and processing of linguistic knowledge


I have been active in research on information extraction, computational modeling of syntactic and semantic information, and human interaction with geographic information systems. Together with colleagues and students, I was involved in developing the first annotated Hebrew treebank and MorphTagger – a general platform for analyzing forms of Semitic languages. In Computational Semantics I also worked in the framework of `Natural Logic' – a logic trying to model inference in language by operating directly on natural language forms.

For a list of downloadable talk slides and papers see link.


Teaching (old):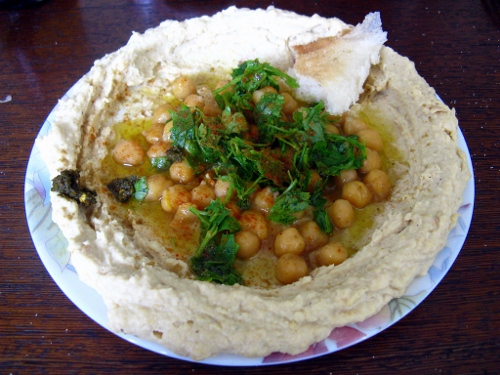 photo by Nir Nussbaum -

more photos
Books:





Flexibility Principles in Boolean Semantics
MIT Press 2001


In Front of Your Nose - Selected Essays by George Orwell, Hebrew translation Dvir 2005